1-on-1 Astrology Readings and balancing sessions.
Get your personalized horoscope or an energy balancing based on your stars.
Choose from:
Birth Chart Readings

Transits & Progressions

Relationship Readings

Astrogeography Reading

Energy Balancings
From: $222/hour
"It was late autumn and I felt that I was coming down with a cold or the flu which made me nervous because I had a full work week ahead. I got in for a session and I immediately felt the symptoms lift one by one. I went to sleep and woke up feeling 100% and the cold/flu had been warded off. Wow!"
Life coaching programs with The Xander's
We have 5 different offers for this service, which offers around-the-clock support to really get you to the next level.
At any given time there are 36 people upholding the world; Aurelia is one of them. Arik, her consort, is able to operate within the space Aurelia hosts to create miracles. It's like a pilot in a jet fighter or a musician with a guitar. One is not properly expressed without the other.
Choose From:
Ongoing One-on-One Coaching

Power Groups

Targeted Goals

Personal Astrologer Rentainer

DASH® Atonement Intensive Boot Camp
Investment: $15,000 - $44,000/year
Coaching with Arik and Aurelia has completely changed my life and the lives of the people I love. Not only am I wealthier and healthier, I feel better and have more happiness.
Want to learn in a group setting? Want to invite me to your part of the world?
Events, Workshops, Meditations and more.
Work with me in a group setting. Aurelia will most likely be there too ;)
OPTIONS:
12 Houses of The Ego Workshop

Money Workshop

Purpose & Destiny Workshop
Investment varies.
These are the best workshops. So transformative. Wow. I love the tools Arik give us. Mind blown over and over again.
MY WORK
Transcend your fate and create your desired destiny.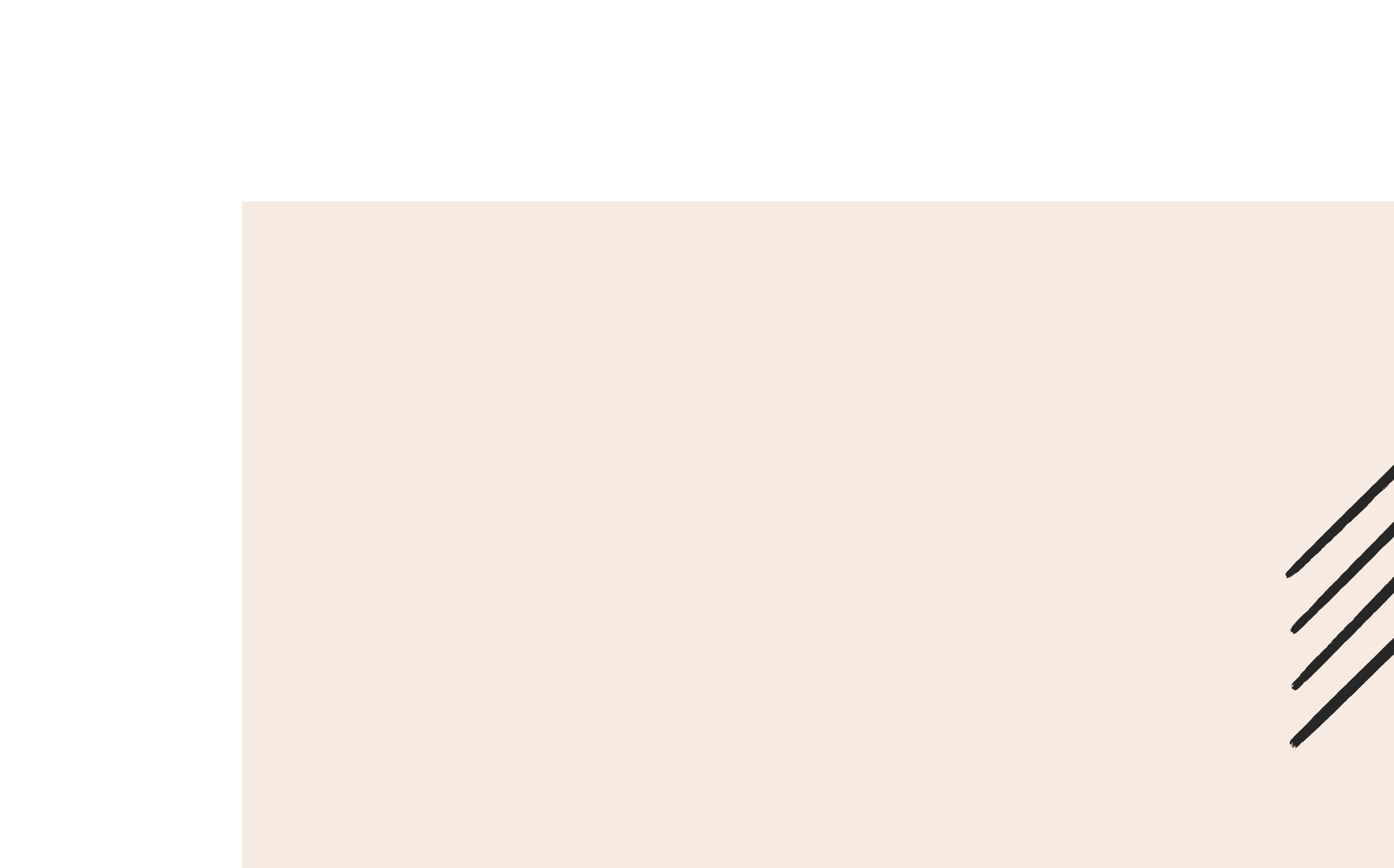 Ready to work together?
Making the first step can be a bit overwhelming, so let me know what you need and I can setup your first appointment or program. I respond to messages within 72 hours and in some cases within 12 hours for urgent needs.